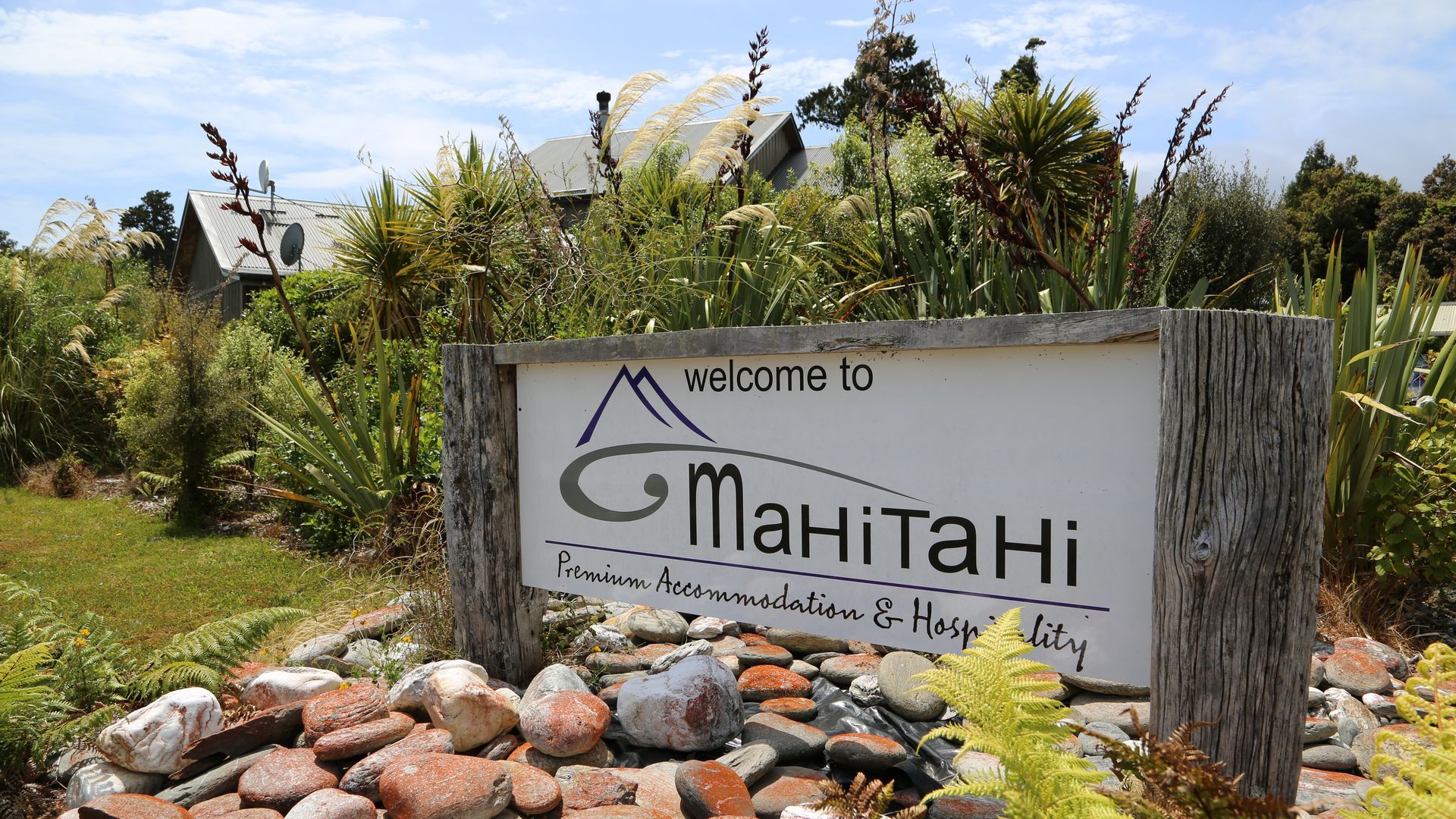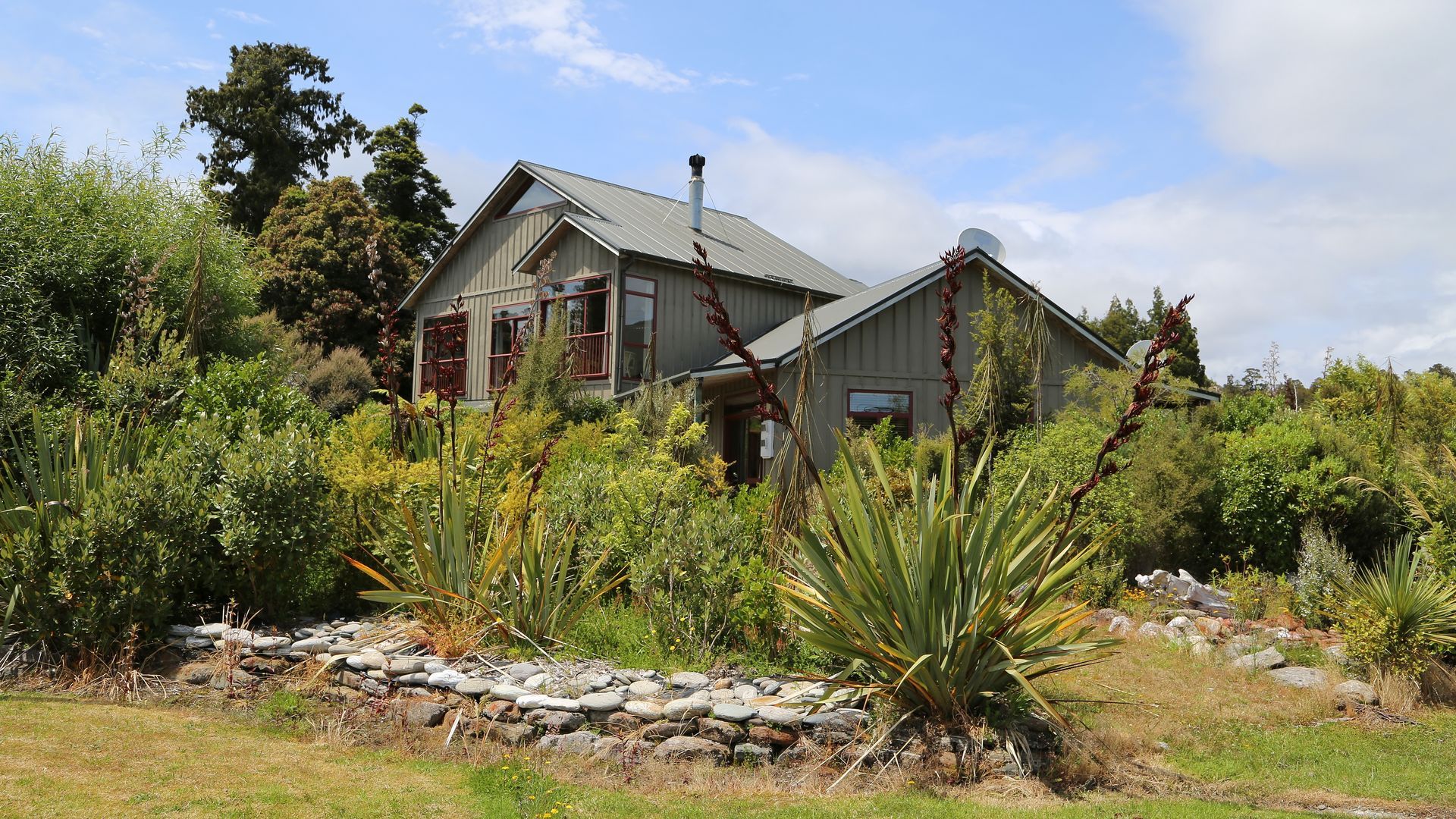 John spent a small amount of time in the 60's working in forestry projects in the Bruce Bay area. From time to time since then he returned to hunt and fish which he enjoyed doing.
In early 90's John purchased a a section in Bruce Bay, for whatever reason, maybe a future opportunity to build a bach.
John retired from the forestry industry in 2004 and looked for new opportunities – a project at Bruce Bay maybe – his bach dream.
Jacqui was also over corporate life and looking for a change. She was very interested in hospitality , dinner parties etc, and strongly suggested upgrading the bach idea into a hosting type of accommodation – sounds like a plan.
First step talk to someone who knows a little more than John and Jacqui – so contacted Carynne Scarlet, a recent architectural graduate, and associate for some ideas. Indeed Carynne did and we all took a trip to near Murchison to look at a lodge and discussed options with the owners there.
John and Jacqui drew up a concept of what it could look like and gave it to Carynne who then drew up a comprehensive design. Don't bother about cost/benefit analysis – just do it!!!
John had a tree plantation near Greymouth which was perfect for the building structure. The mill owner at Ngahere was a business associate of John's. He cut the timber and supplied a cutting plan for Mahitahi and gave John and Jacqui use of his cutting shed and they both , with the help of a friend, precut the timber to the cutting plan and off it went to Bruce Bay.
In recent times John had sourced some indigenous logs in the Makaawhio (Jacobs) River and cut them into large flitches and stored. This wood was then used for the flooring, doors and furniture at Mahitahi.
How to build this beast!!! John and Jacqui went to Kerikeri to catch up with a forestry associate who was currently building his house. Another one of their forestry associates (Reg) was there building the house. They were all in the same forestry intake.
John explained the project and the now builder said he always wanted to visit the South island again – "Have I got a deal for you". In August 2004 Reg came and inspected the proposed project, got the base started but then had to return to the North island to finish a house in Tauranga. Meanwhile John had all the precut timber assembled and, on Reg's return, commenced in earnest the project. By December 2004 the Matai self-contained apartment was liveable and at Xmas 2005 Mahitahi Lodge was open for business.
A comment was "What if no one comes to stay", John's reply was "Well we will just live in a big wooden house "
The professional efforts of Carynne and Reg's hard work were immeasurable, as were those of the various contractors; electrical, plumbing, painting etc, all of which combined produced Mahitahi.
Having grown the trees, sourced the logs, cut the timber and built Mahitahi, it makes it very special to us both….