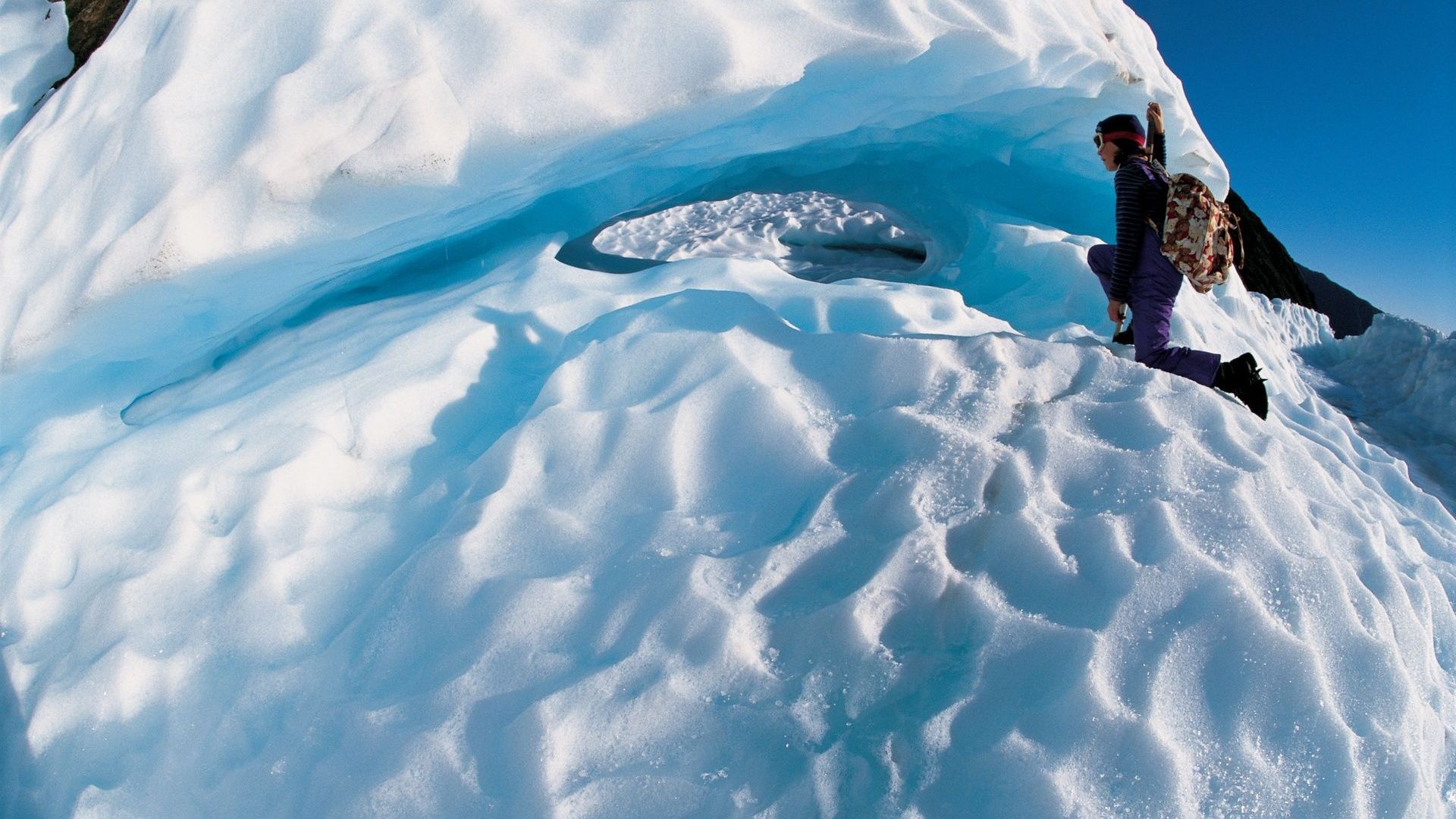 Fox Glacier
Visit Fox Glacier where you can walk to the glacier, or take a helicopter flight. Guided treks on the ice are also available.
Walk around Lake Mathieson just out of Fox Glacier. This lake is often referred to as the "mirror lake".
The Mahitahi Tour
John would be only too pleased to take you on a local interpretation tour of the environment, culture and history of Bruce Bay. Learn about the native birds inhabiting area and the Mahitahi Wildlife Protection community volunteer programme which John has set up to protect them. The area holds a historical significance especially for the local maori (Runanga) who have since built a marae opposite the beach.
In season, September to November, catch your own whitebait for breakfast, a New Zealand delicacy. Whitebait fritters are thoroughly enjoyed by guests.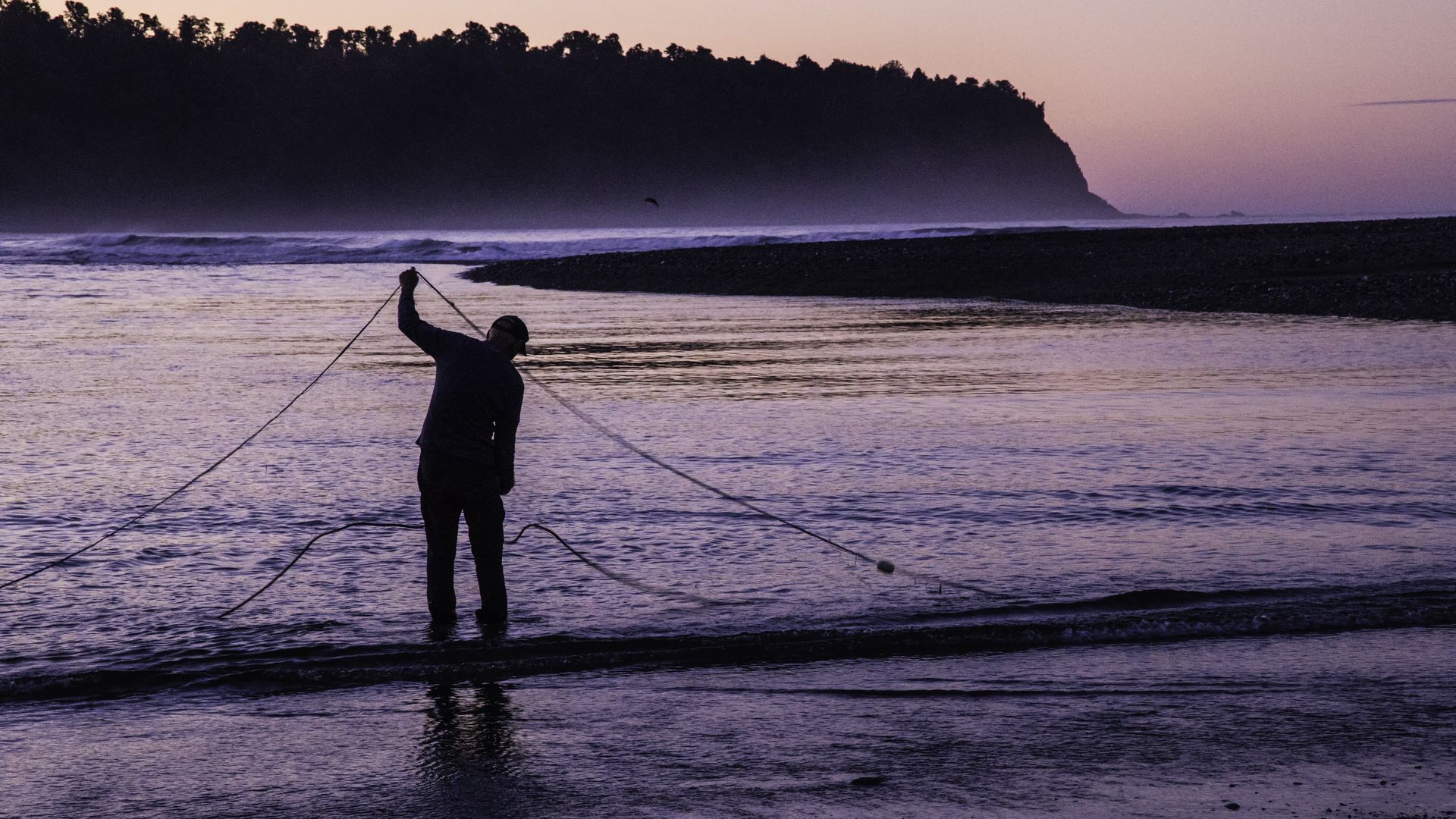 Fishing
Fishing equipment is available at Mahitahi Lodge. A licence is required for Trout and Salmon. All these fish are superb eating, John and Jacqui will even prepare a delightful dish with them if required.
Spin fish or surf cast at the mouth of the Mahitahi River for kahawai, a great fighting fish on light tackle. Brown trout are in moderate numbers in the Mahitahi, Jacobs and Paringa rivers and Lake Paringa. A Salmon run occurs late February through March also in these rivers and lake. Surf cast on the beach for lemon fish and elephant fish and even the occasional snapper.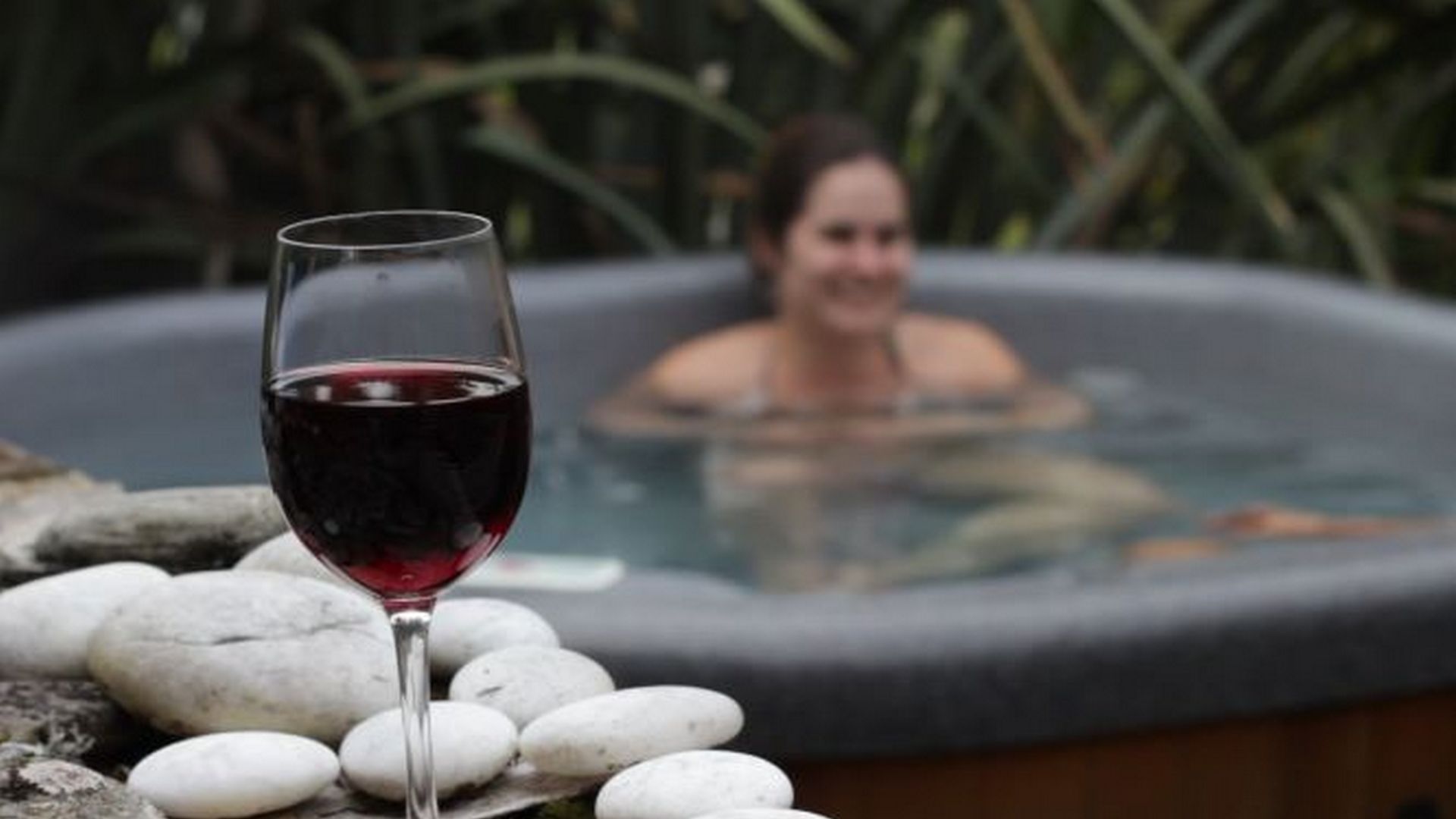 Hot tub
At the end of a long day and pleasant dinner there is nothing better than on a clear evening to relax in the outdoor hot tub and do a spot of star gazing.
Kayak the Golden Mile
Take our kayaks and paddle the 'golden mile', a sedate and beautiful stream running through the rain forest. The yellow flower of the kowhai tree signifies the start of spring and the whitebait run.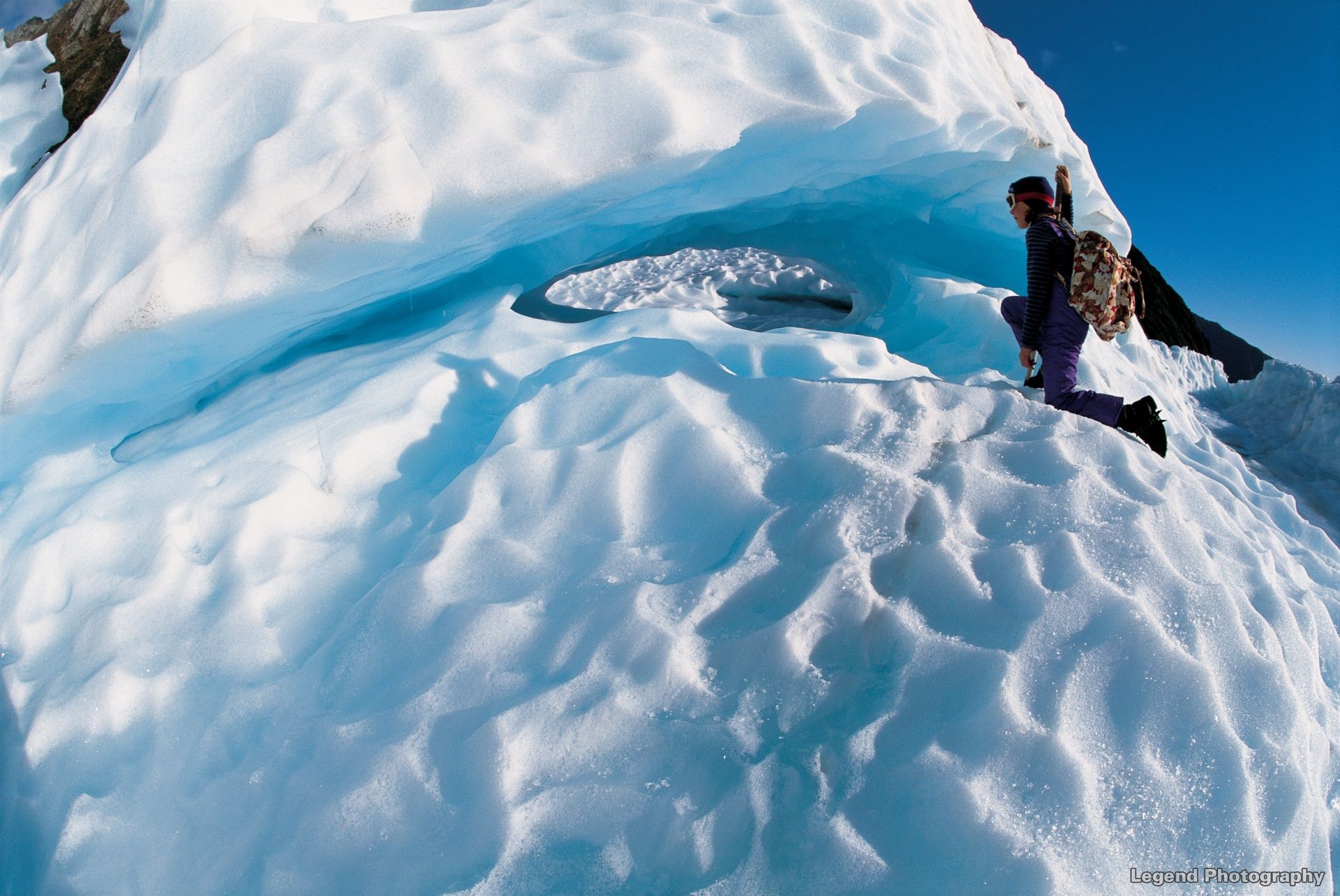 South Westland Salmon Farm & Cafe - Paringa
Set in beautiful native forest and only approximately 20 minutes drive south on the main highway from Mahitahi Lodge. This licensed café features a variety of home-cooked food to suit most tastes and budgets. Feed the salmon, purchase salmon products, novelties and souvenirs
Eel feeding
A small stream in the forest behind Mahitahi Lodge carries a number of eels. They love being fed the meat and fish scraps from the kitchen but they do not appreciate being caught.